That wonderful, fanciful, fantastic food artist, Patricia Arribálzaga, whom I featured a while back was kind enough to respond to my request for a short interview. I love her concise, to-the-point responses; she radiates confidence and certainty about her craft.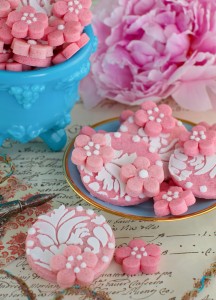 What do you love about your medium?
I love working with edible material, my art is ephemeral, my art object are dematerialized when people eat it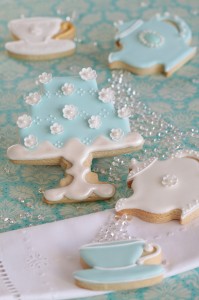 Describe a piece of artwork that you find superficial or boring.
In my case I find boring the artwork that you can find in every places denoting lack of surprise and personality .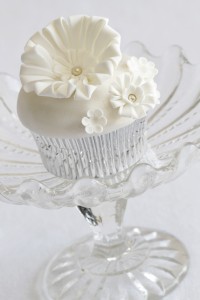 When did you first call yourself an artist, and why?
When I was around 7 years old when I felt a strong emotion with the result of my drawings and hunger to continue working.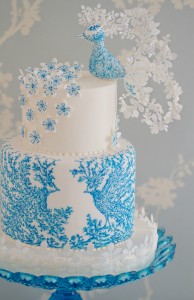 Describe a piece of artwork and/or an artist that you find consistently inspiring.
The silence of William Turner, the poetry of Fragonard and the colours of Monet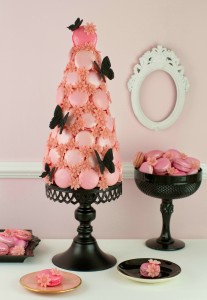 What is your unique purpose for creating work?
Enjoying expressing myself trough my edible art